The Alfred James funeral home located on Port Road Alberton is ideal to hold a small, intimate funeral. Able to seat around 40 people in the chapel, the home is a gracious 19th century blue-stone cottage with its own old world charm.
Furnished in muted golds and cream and decorated in period furniture it is often described by families as very warm, comfortable and welcoming. It is the perfect choice for those wanting a homely feel that reflects historic Port Adelaide.
The traditional, wide veranda that runs off the chapel and lounge and overlooks a well-manicured garden provides a relaxed and pleasant outdoor space.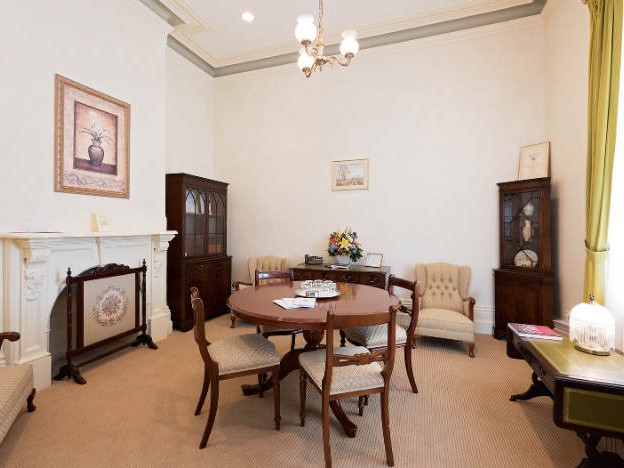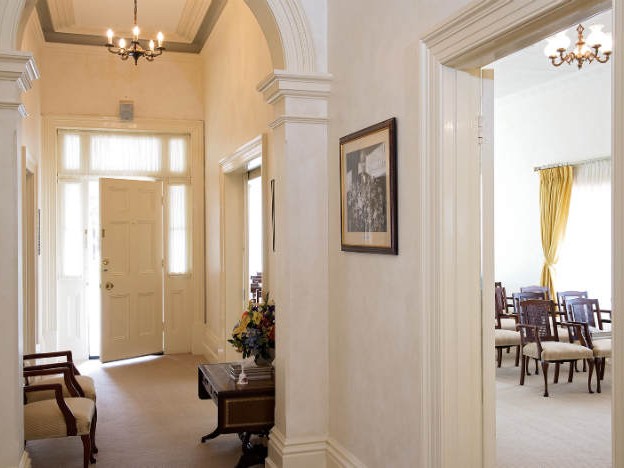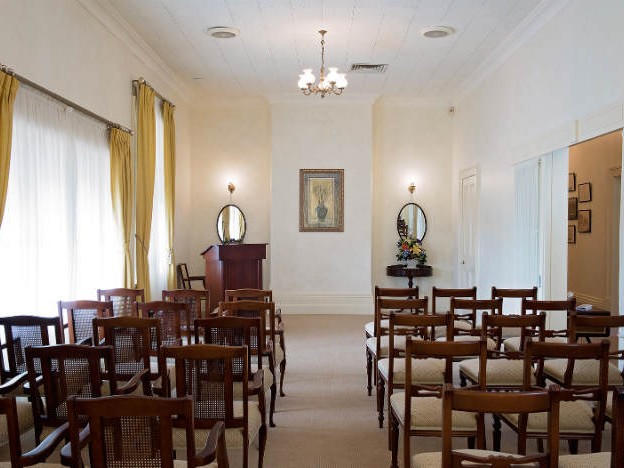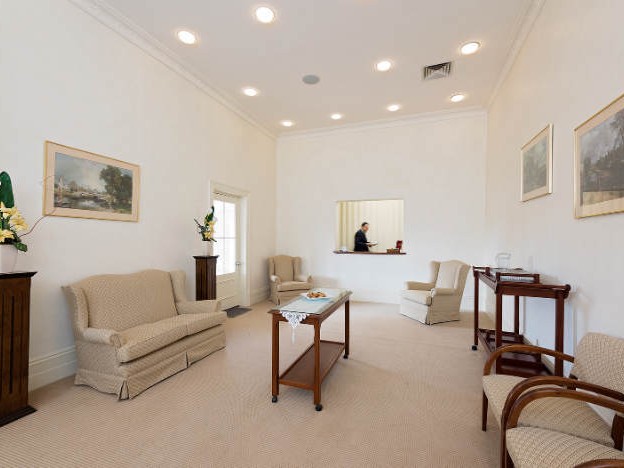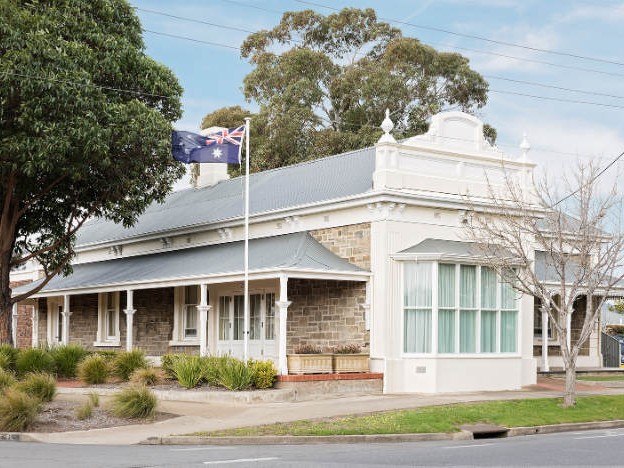 Send a message