Our South Plympton Funeral Home is one of Alfred James' most popular funeral homes with a legacy of recommendations and attendance from residents local to the south west suburbs of Adelaide.
The modern, light-filled chapel features a wide, curved high window revealing the natural sky and eliciting an ethereal mood. The comfortable and elegant seating together with tasteful carpeting and soft furnishings create a cosy, private and intimate ambience for both small funerals and those with around 60 people. In addition, a charming garden off the lounge area provides a restful retreat.
The proximity of our South Plympton funeral home to the Centennial Park cemetery complex at Pasadena makes it a uniquely serviceable option for anyone in neighbouring suburbs and beyond to provide a complete funeral package.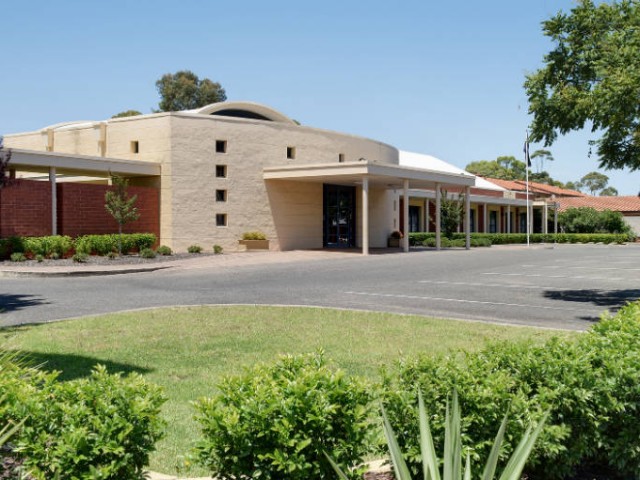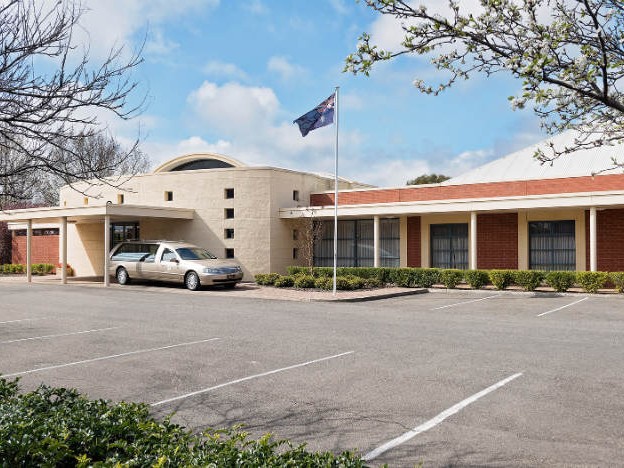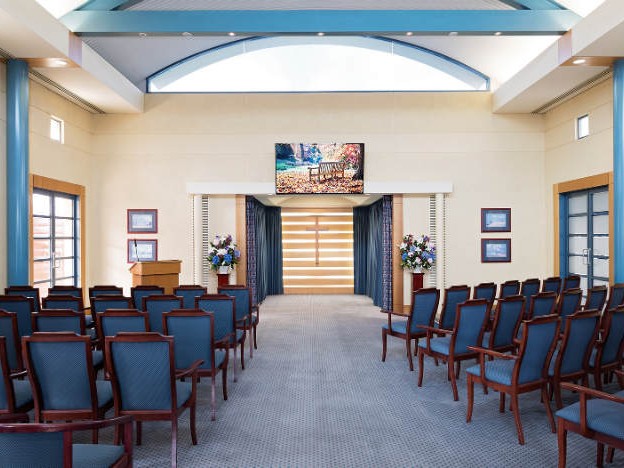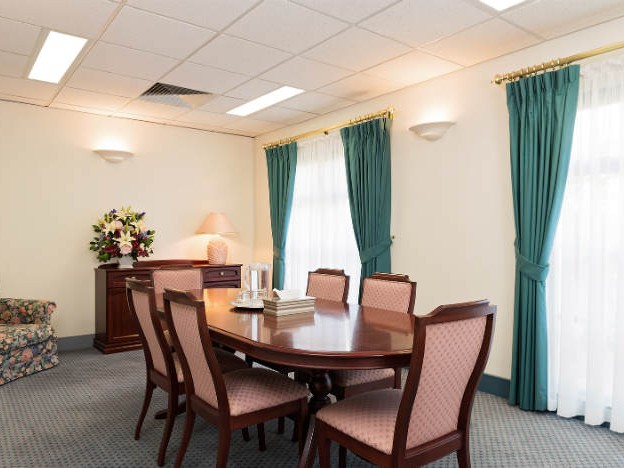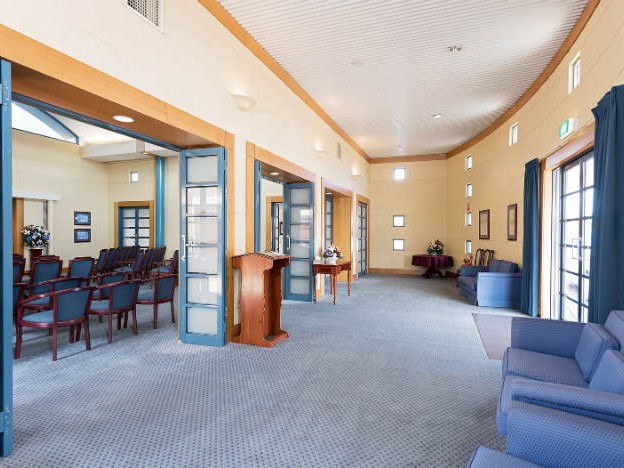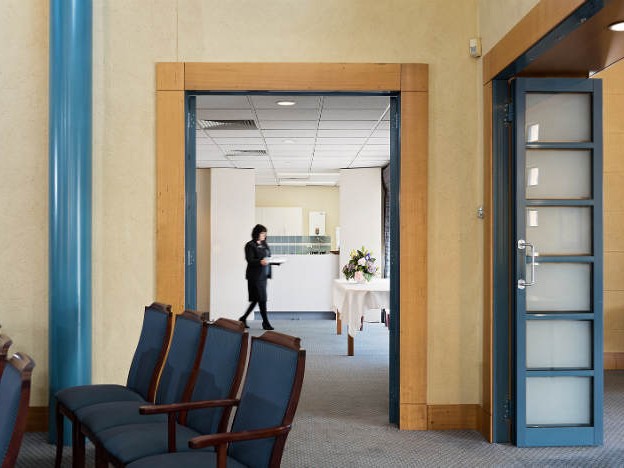 Send a message