Our Prospect funeral home is located quite close to the city of Adelaide making it a convenient venue for families from all areas to meet.
With its Colonial-style architecture and matching furnishings it feels much like a large, well-kept family home. This gives it a uniquely comfortable and homely atmosphere.
As with all our funeral homes the comfortable, individual chairs enable flexible seating to cater for funeral services both large and small with seating capacity for 70+ people. The large, finely furnished chapel with an equally elegant lounge, offer comfort and intimacy to celebrate and share the life of the person they have lost.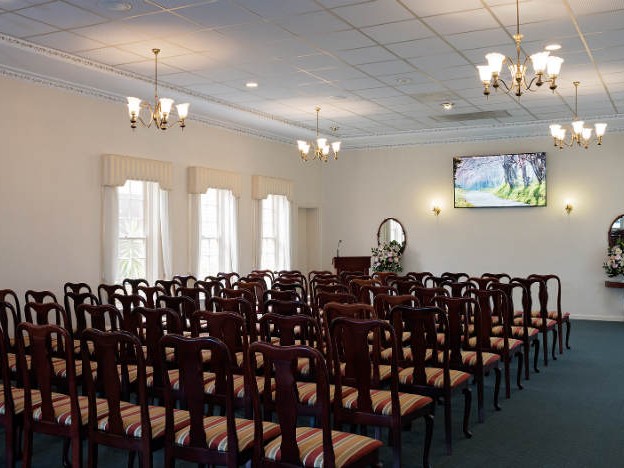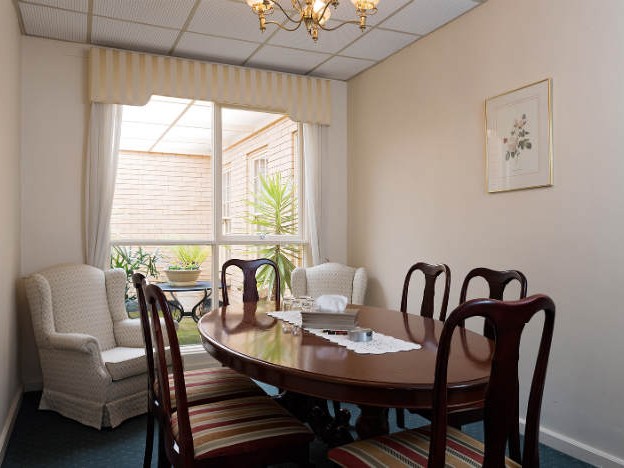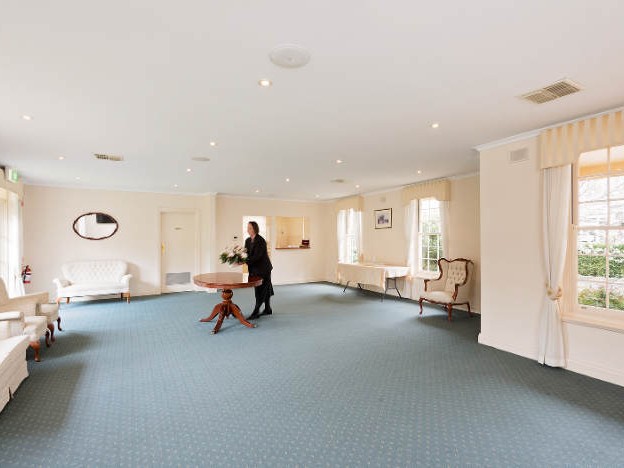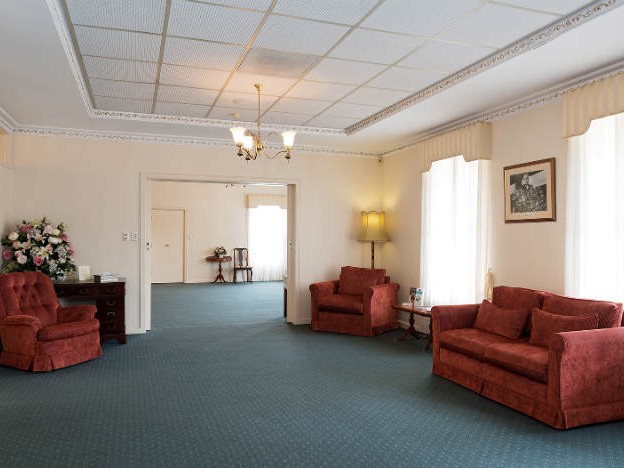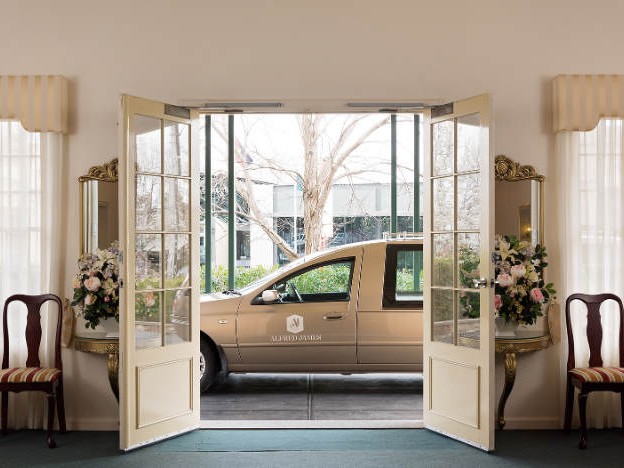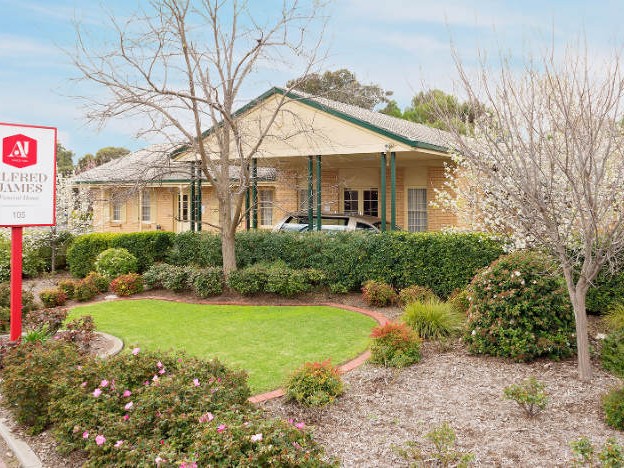 Send a message