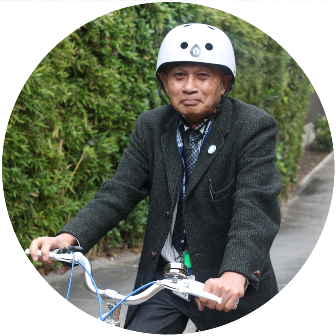 Funeral Notice
SUBAGIO, Tomik
"Possum"
The friends of the late MR TOMIK SUBAGIO are invited to assemble for his Funeral Service on TUESDAY, June 28 at 2:30 p.m. in the Florey Chapel, Centennial Park, Goodwood Road, Pasadena.
Live streaming will be available for this service. Please click here for the service live stream.
In lieu of flowers, donations to The Hospital Research Foundation Group would be greatly appreciated, thank you. Envelopes will be available at the Chapel.
Unley: 8272 8555
Accredited Member A.F.D.A.
Death Notice
SUBAGIO, Tomik
"Possum"
died at home
Saturday 11 June 2022
aged 90 years
born Solo 7 May 1932
loved and adored
father to Riawati and Bima
loving husband of Janet
Tomik was dedicated
to his professions as a
Consulting Mechanical
Engineer & NAATI
Interpreter/Translator
friend to many
always in our hearts
Tomik was a long time
member and respected
elder of Subud Australia
"One has to remain humble
under all circumstances."